Where to Fly Drones in the UK
After the initial excitement of taking your new drone out of the box and having a few tentative flights around your home or garden, you are probably itching to spread your wings as it were and take it flying a bit further. So, where can you fly your drone and remain within the law? If you have a camera drone then technically, you can't fly it in your garden unless you live somewhere isolated or you have a garden larger than 50m (think of 50m as an Olympic sized swimming pool, or X2 normal pools) as you have to be further than 50m from another person and their property. You need a lot of space to fly a drone! Here are some suggestions of where to fly your drone safely and have some fun, and where to avoid flying.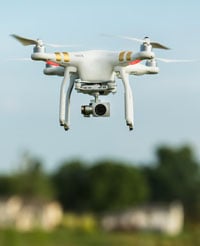 1. Public Parks

Municipal parks are great, wide open spaces of mown grass perfect for landing your drone. However, go on a Sunday morning and the chances are they will be packed with dog walkers, joggers, children playing, football matches etc making it difficult to adhere to the 50m rule. If you go on a weekday afternoon, the park will most likely to be deserted but obviously there is a reason, everyone is at work, probably including yourself.
Country parks may be a better bet as they are much bigger and it is always possible to find a space away from everyone save for the odd dog walker or hiker. Check with the park to see if they have any rules on drones, and beware of wildlife and ground nesting birds, particularly in spring.

2. Beaches
Beaches in the off season (September - May) can provide miles and miles of deserted sand and ample opportunity to have lots of fun with your drone. Weather wise, you will have to choose your days carefully, as beaches can be pretty windy so not great for smaller drone. Also beware of flying your drone too far out to sea, as if it flies out of range or runs out of battery it will fall into the drink, never to be seen again!

3. Farmland
A deserted field is an awesome place to fly a drone without fear of getting in anyone's way, BUT you need the landowner's permission (you wouldn't want just anyone coming into your back garden and using it as their own, would you?). It is very doubtful that anyone would give you access to a field with crops in it, but stubble fields after the harvest might be a good bet, as well as grass fields that are being rested or have been cut for hay. Farming is tough and profit margins are tiny, so if a farmer is offered a way of earning extra money they are usually quite amenable. If you have a group of friends who want to fly, you could always club together and offer to pay for use of a field between harvests. Avoid fields with livestock in them as animals are easily spooked by drones and you really don't want a herd of stampeding cattle galloping towards you.
Sometimes fields have footpaths or bridleways running through them, in which case provided you yourself are standing on the footpath then you should be OK to fly your drone. Again, avoid livestock, particularly horses, either ridden or loose. Horses are flight animals and can be spooked by anything, and they can do a lot of damage when they bolt.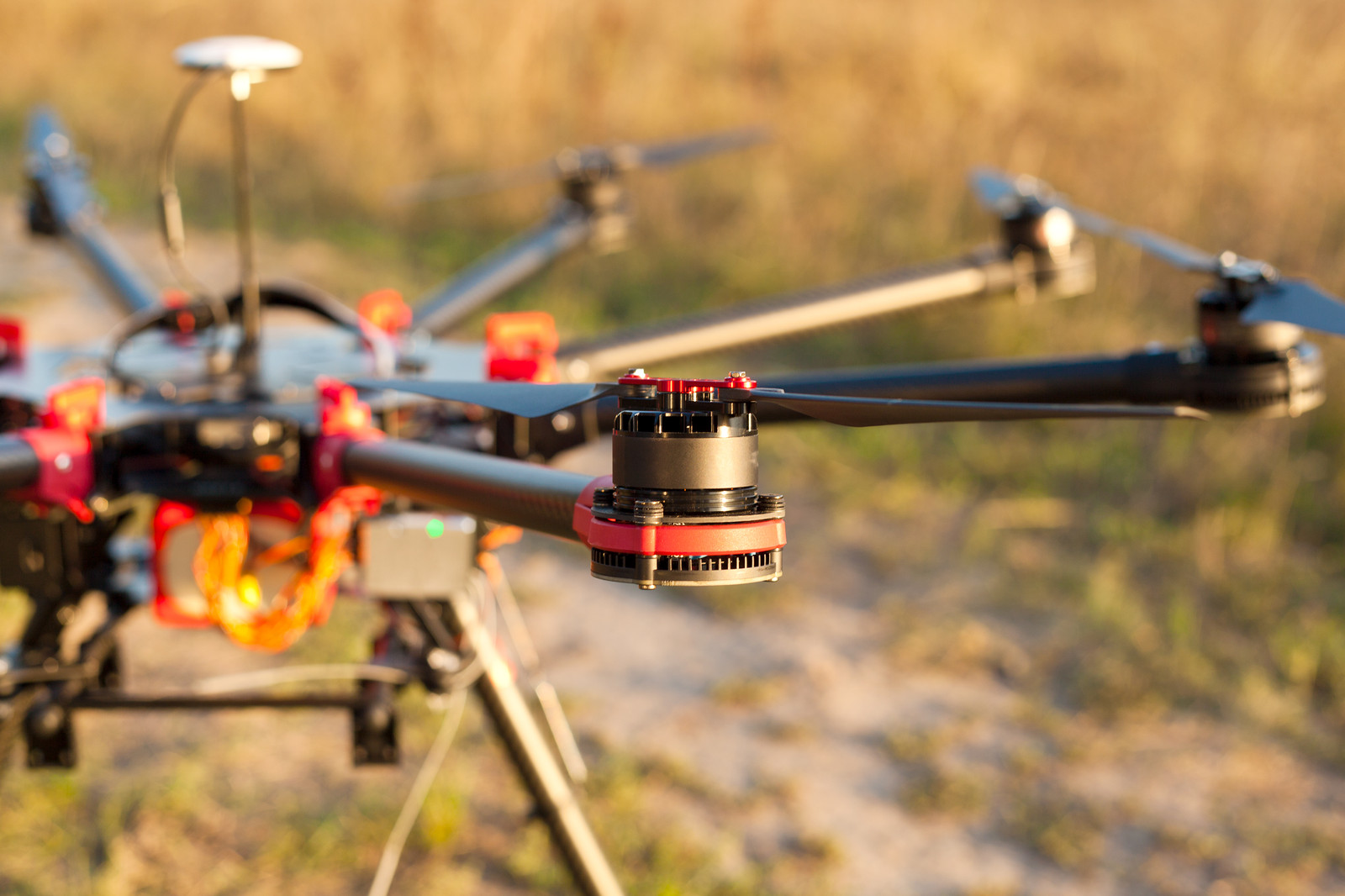 4. Open Access Land
Most areas of open country in England and Wales is accessible to walkers under the "Right to Roam". Open country can be defined as mountain, moor, heath, down and common land, and includes national parks such as the Lake District, Yorkshire Dales, Exmoor, Peak District, Dartmoor, North York Moors and the South Downs. The rights of access are defined in the Countryside and Rights of Way Act (CRoW) of 2010, which gives a long list of activities covered by the rights, however flying a remote controlled aircraft is not one of them! Disturbing animals is not allowed, therefore keep your drones well away from wildlife and livestock, including sheep which can abort their lambs through stress if frightened. If in doubt, check with the individual park where you intend to fly. Dartmoor National Park has banned the flying of drones as of October 2017 using an old bylaw, and other Parks may follow suit in the near future.

Where NOT to fly your drone
If you have read our page on UK Drone Laws you will already know that if your drone has a camera, you cannot fly it within 50 metres of another person, vehicle, vessel or structure or within 150 metres of congested areas or large gatherings of people.

You cannot fly any drone in a No Fly Zone, for example controlled airspace, military danger areas or nuclear power stations. The website
noflydrones.co.uk
shows detailed maps of any No Fly Zones near you, and offers a free Unmanned Aircraft Flight Planning Tool for UK Drone operators.