LBLA FPV Foldable Aurora Drone
Posted on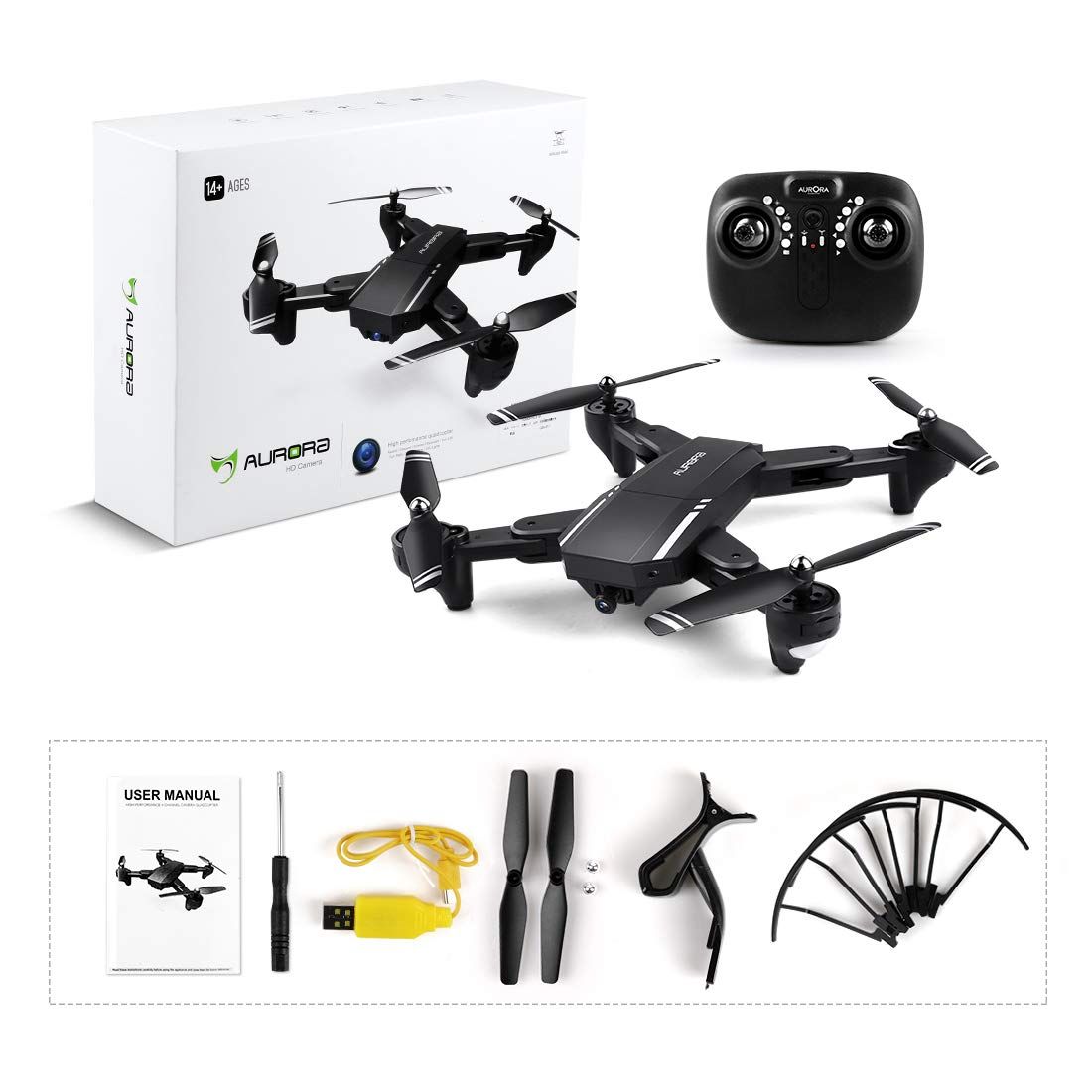 In the last couple years, hobby drones at the cheap end of the market have become better quality with tonnes more functionality, and the LBLA Foldable Aurora Drone is testatment to this. For under £50 you get a reliable drone which is highly portable to carry, as well as being easy to fly, and with three speed modes it is suitable for beginners and experts too. The battery gives a very respectable 9 minutes of fly time, following a 70 minute charge, and the 720p HD adjustable camera produces decent quality footage. There is also a clip-on mobile phone holder on the transmitter which can means you can fly the drone in FPV mode. The flight range is 80-100 metres which is plenty for a drone of this level.
The LBLA Foldable Aurora Drone has a 6 Axis gyro to give extra stability and easy handling, and with one-key features such as Altitued hold, Headless Mode and Emergency stop it doesnt take too long to get the hang of flying it even if you are a beginner. The drone can also perform 3-D flips, and it holds its altitude well due to its light weight of 56g.
Spare batteries and propellers are readily available, although 2 spare propellers are included with the drone.
All in all the LBLA FPV Foldable Aurora drone is a perfect starter drone and great value for money.