Welcome To The Drone Guide UK
Buying, Owning and Flying Drones in the UK
This website offers the ultimate guide to buying, owning and flying drones, quadcopters and UAVs in the UK.
*** Check out our comparison of the latest drones taking the market by storm - Pocket Selfie Drones ***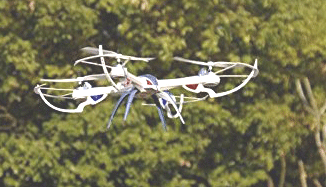 Owning and flying drones in the UK is tremendous fun, and they are currently one of the latest must-have gadgets.
If you are contemplating buying your first drone, there are lots of things to consider, and many pitfalls to avoid. Check out our page on Buying a Drone for advice on what to look for and features to consider to make sure the drone is the right one for you.

Whilst anyone can fly a drone, the UK Law on drones should be taken into account, so take a look at our section on UK Drones and the Law. There are also many places in the UK where it is forbidden to fly a drone, so please see our section on Where To Fly Drones in the UK.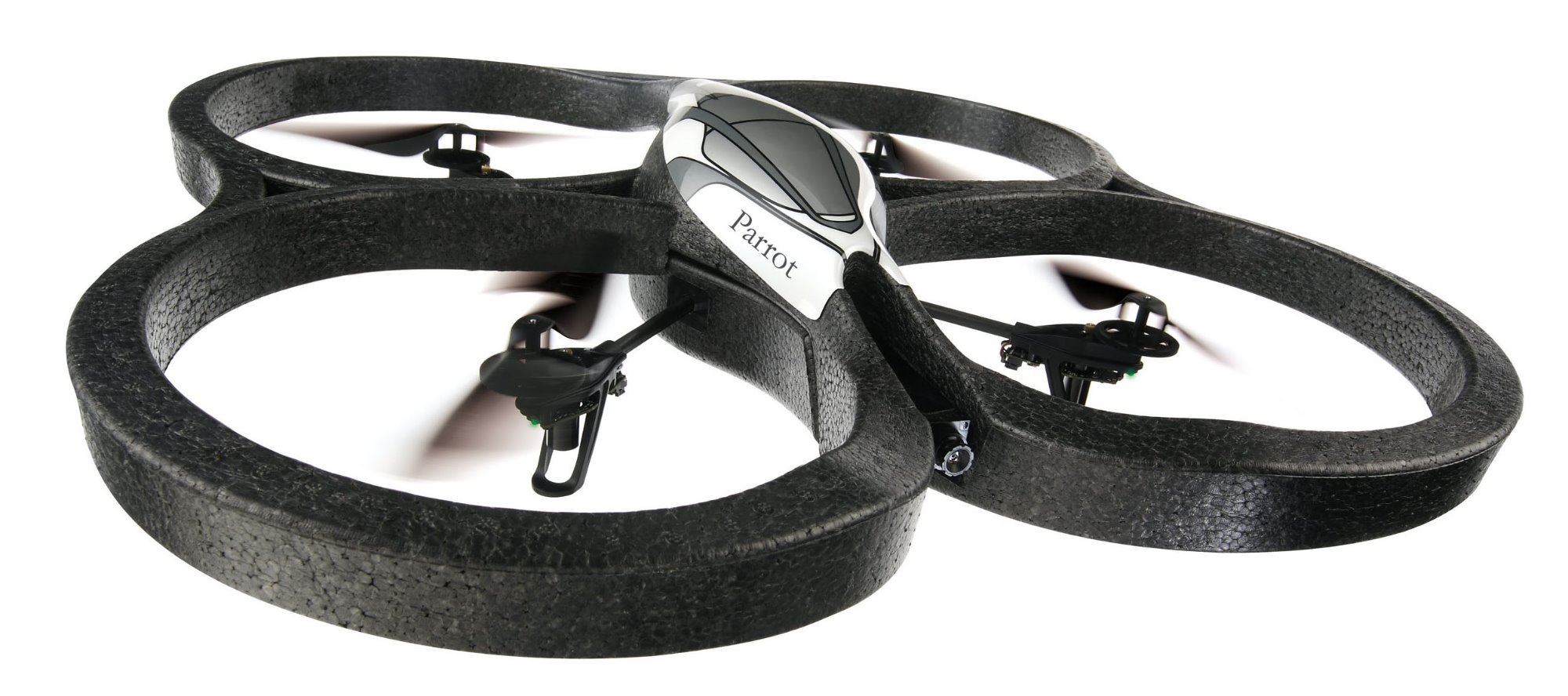 Drones became popular after a company called Parrot launched a 22" multicopter called the AR.Drone in 2010.
It could be controlled using a smart phone, and this coupled with the fact that it had a camera on board triggered captured the imagination of a whole new audience. Since then, technological advancements such as lighter weight materials, higher powered batteries and better motor technology have brought drones and quadcopters within the affordability and price range of anyone. There are now a huge range of drones for sale both online and on the high street, to suit all budgets and levels of flying expertise (or lack of it!).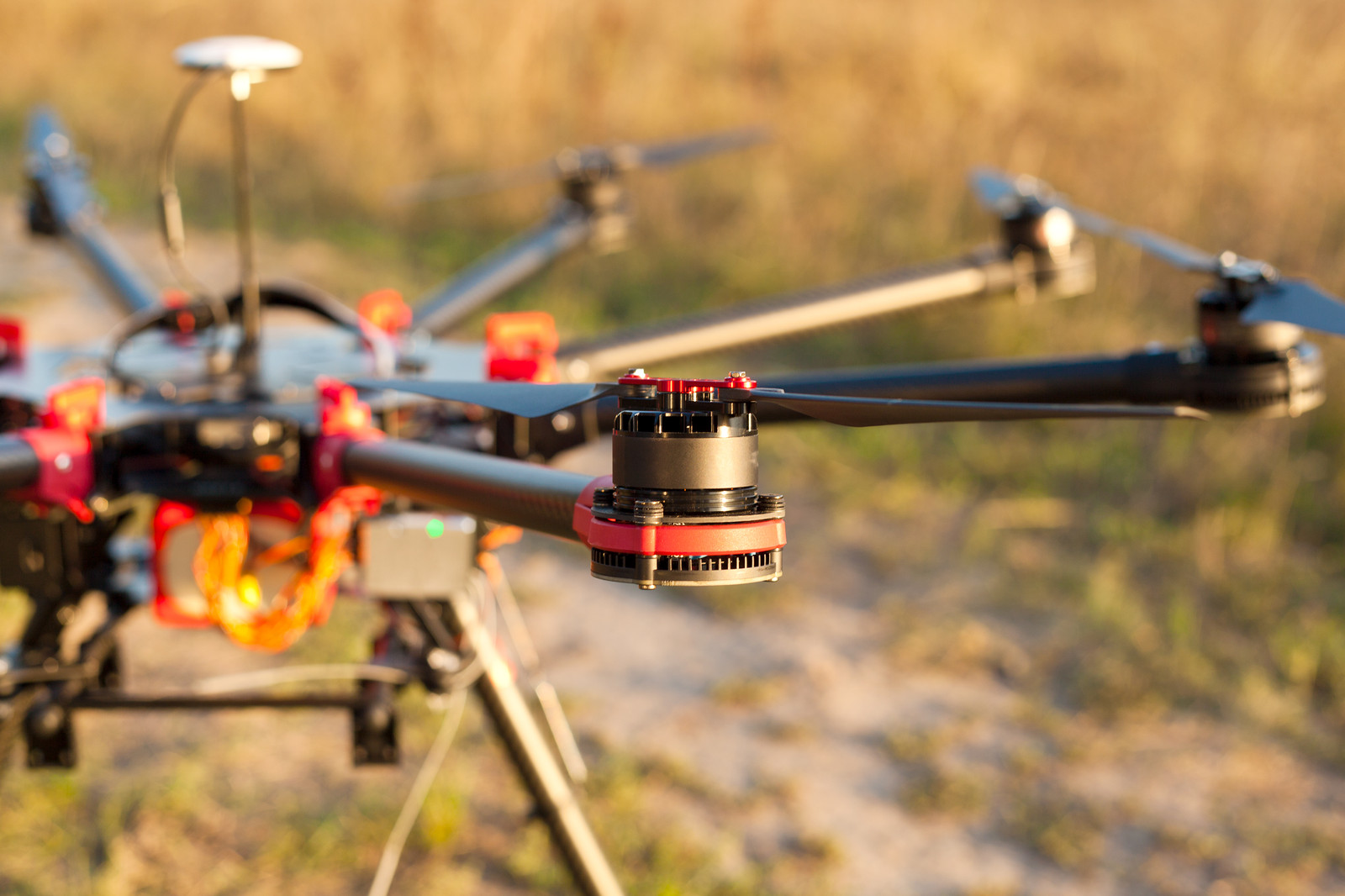 With the huge amount of choice, and the wide ranging prices of drones for sale, it is difficult to know what to features to look for and how much to spend.
However, we have done much of the leg work for you, so take a look around our site for some excellent advice on the best drones to buy before you take the plunge. If you are just starting out, you may want to look at our pages on Best Drones For Sale Under £50 and Best Drones For Sale Under £100 where you can view our quick comparison table for a summary of the key features to consider when buying a drone. We give a comparison of the positives and negatives of our featured drones, plus prices and quick links to drones for sale. For futher detailed reviews of the best drones for sale then please see our Blog.
For safety reasons drones cannot be flown in certain areas in the UK.
Click here to check for restricted drone areas.